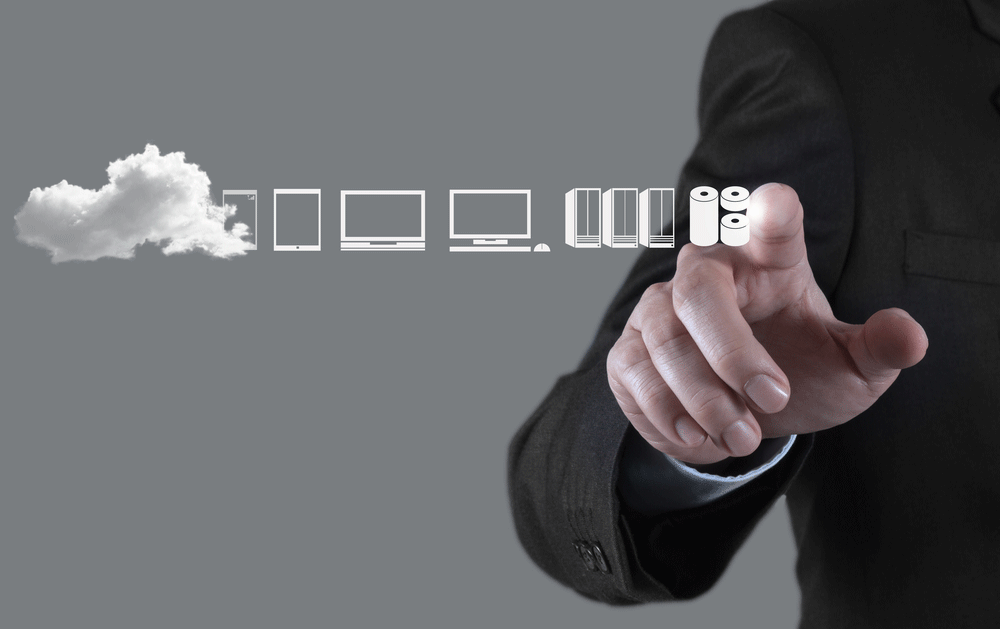 Project implementation from A to Z
IT has become all-pervasive, increasing the demand for IT and technology procurements to be delivered in one integrated system.
In many of its projects, TIGRA as a principal contractor provides system integration for its customers.
Owing to its market knowledge, professional experience, excellent project managers and a broad network of subcontractors, TIGRA is able to implement long-term projects of months or even years long, successfully organizing and coordinating the work of its suppliers, technology partners, developers, and other subcontractors.
INTEGRATED IT ENVIRONMENTS
Our system integration specialists design and implement end-to-end IT solutions, providing enterprises and institutions with a unified IT environment they can rely on.
The goal of these projects is to build highly efficient hardware, software and service management infrastructures our customers can use to provide high quality IT services.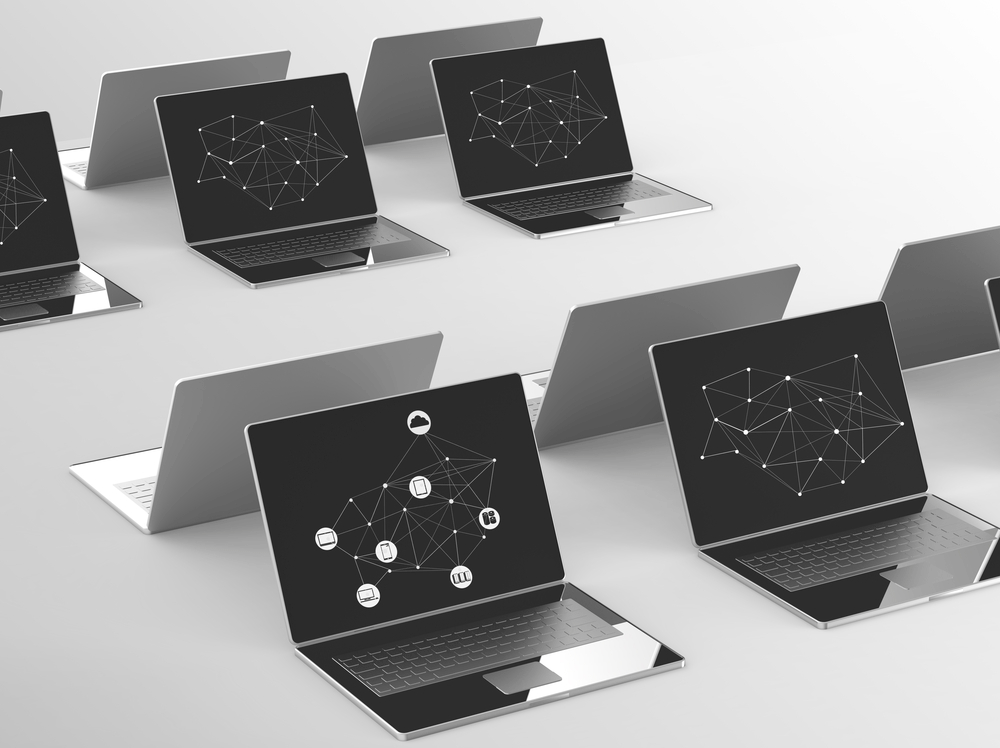 COMPREHENSIVE EXPERIENCE
With its 420 full-time staff of specialists and its broad partner network, TIGRA is able to complete complex projects including several products and technologies, and design custom solutions to meet our customers' business and technology requirements.
Contact us
OUR PARTNERS
Tigra completed numerous ICT projects to the satisfaction of its customers.