HARDWARE AND SOFTWARE LICENCES SALES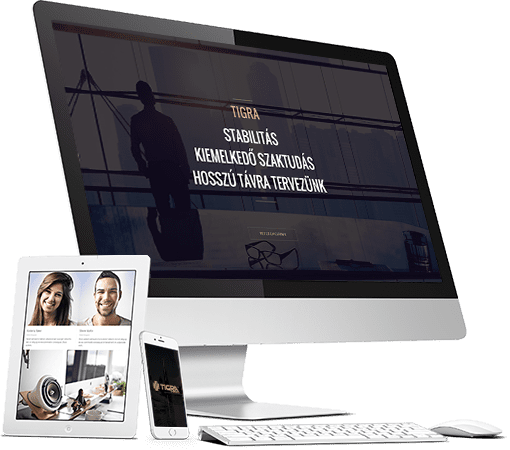 SUPPLY OF SOFTWARE AND HARDWARE PRODUCTS
The distribution of information technology products is a key element of the company's activities.
Market opportunities and expectations were the drivers for the hardware and software trade, thus the range of products and services we distribute has expanded in line with market developments.
Since 2005, our company has been a constant participant in public procurement procedures as a qualified supplier in the following areas: computer systems, Oracle database management software licences, network active and passive devices, and related services.
EQUIPMENT SUPPLIED
Hardware sales include the sale of the following product groups, combined with personalised advice:
Desktop workstations/notebooks

Supplementary peripheries

Active and passive network devices

Firewalls/virus/spam filters
Intel and Unix based servers and storage systems

Unix and Windows based operating systems

Database management systems (Oracle)

Imaging equipment/printers/scanners
VENDOR CERTIFICATION
TIGRA's experts with vendor certification provide a comprehensive and complex service to our Customers and Partners, from purchase planning to operation and on-going system upgrades.
Oracle
Oracle Exadata Database Machine Sales Specialist
Oracle Big Data Sales Specialist
Oracle StorageTek Tape Libraries Sales Specialist
HP
HPE Sales Certified – Enterprise Solutions
HP Accredited Techinal Professional BladeSystems Solutions Integrator
HP Accredited Techinal Professional Rack and Tower Server Solutions Integrator
Fujitsu
PRIMERGY Sales Professional
PRIMERGY Sales Expert
Mobility Solutions, Senior Sales Professional
OUR SUPPLIERS