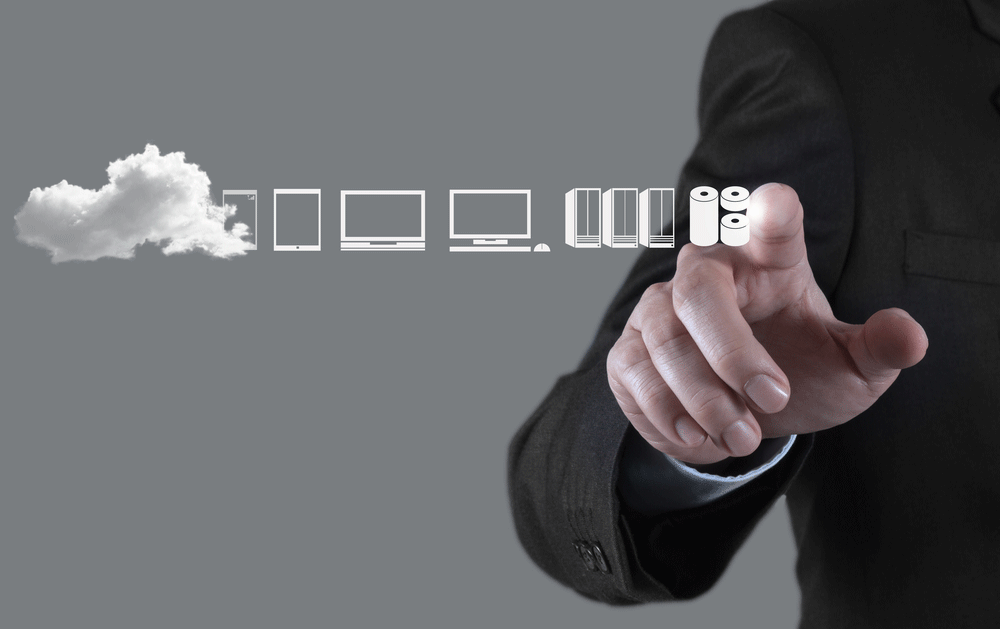 PROJECT IMPLEMENTATION FROM A to Z
The evolution of information technology has increased the demand for the delivery of integrated IT and technology procurement.
TIGRA carries out prime contractor systems integration for its clients in numerous projects.
Thanks to its market knowledge, professional experience, excellent project managers and a wide network of subcontractors, it is able to successfully bring together and responsibly coordinate the work of suppliers, technology partners, developers, and other subcontractors for months or even years.
A UNIFIED IT ENVIRONMENT
The systems integration division enables clients to create a unified IT environment for their companies and institutions, with the complete IT solutions designed and implemented by TIGRA.
The projects are designed to create the suitable and most efficient hardware, software, and service management infrastructure for the desired quality of IT services to Customers.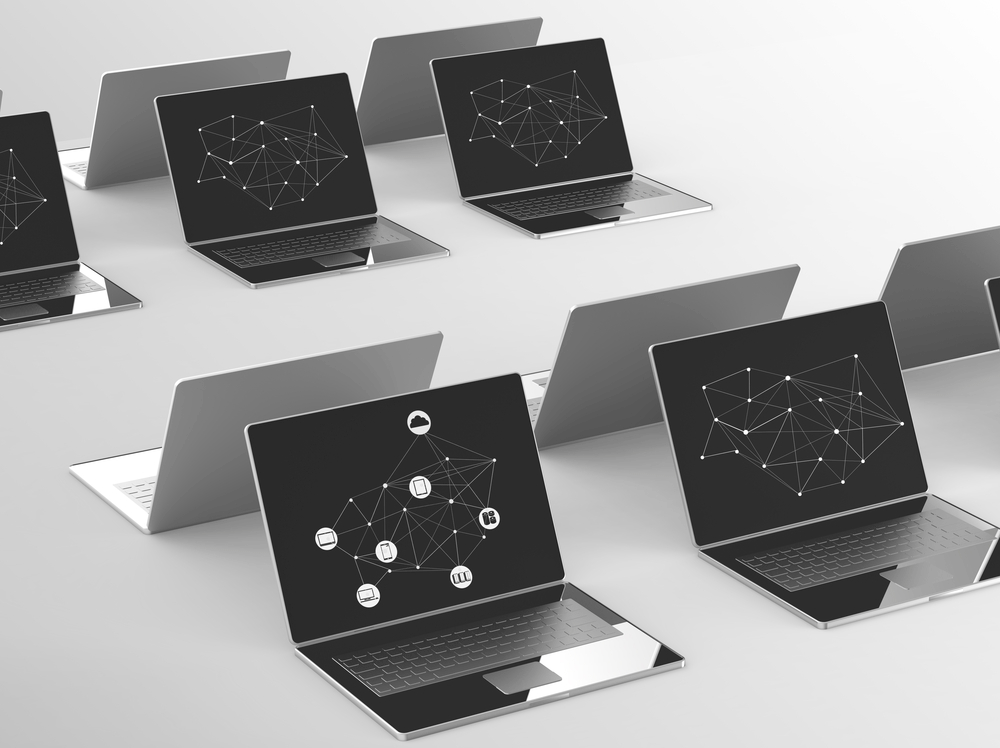 EXTENSIVE PROFESSIONAL EXPERIENCE
With more than 600 full-time professionals and a wide network of partners, TIGRA is able to handle complex tasks involving a wide range of products and technologies, to develop customized solutions that support the structures both from a business and a technology perspective in a way that is tailored to the client's actual needs.