HARDWARE AND SOFTWARE LICENCES SALES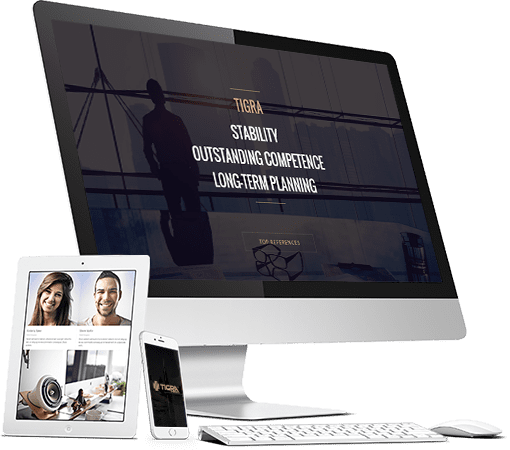 Supplier of software and hardware products
ICT device sales are one of TIGRA's core activities.
The underlying service background of hardware and software sales was established based on market opportunities and expectations, so the scope of our services and products continuously expanded, reflecting the development of the market.
Since 2005, TIGRA as a qualified supplier has been a constant participant of public procurement procedures in the following areas: computer systems, Oracle database management software licenses, active and passive network components, and related services.
Our products
Our hardware sales activities cover the sales of the following product groups, coupled with personalized consulting:
desktop workstations
auxiliary peripherals
active and passive network components
IT security solutions: firewalls
Intel and UNIX based industry servers
UNIX and Windows based operating systems
database management systems (Oracle)
imaging equipment
Certified by manufacturers
TIGRA's vendor-certified specialists offer our customers and partners complex end-to-end services from purchase planning through operation to continuous system upgrades.
Oracle
Oracle Exadata Database Machine Sales Specialist
Oracle Big Data Sales Specialist
Oracle StorageTek Tape Libraries Sales Specialist
HP
HPE Sales Certified – Enterprise Solutions
HP Accredited Techinal Professional BladeSystems Solutions Integrator
HP Accredited Techinal Professional Rack and Tower Server Solutions Integrator
Fujitsu
PRIMERGY Sales Professional
PRIMERGY Sales Expert
Mobility Solutions, Senior Sales Professional
OUR SUPPLIERS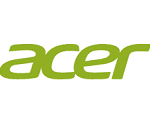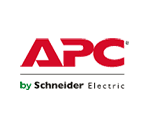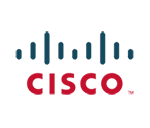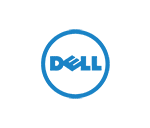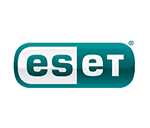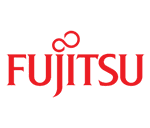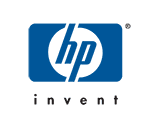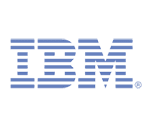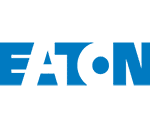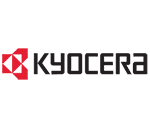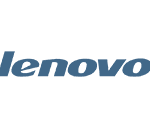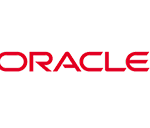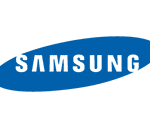 OUR PARTNERS
Tigra completed numerous ICT projects to the satisfaction of its customers.